What we are ?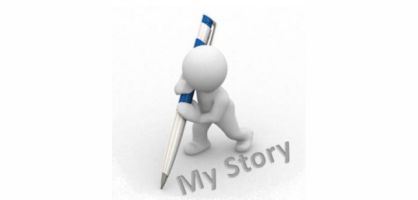 Swastik Home Decor was established in 2007 and has rendered design services to individuals and various organizations for a span of 8 years.Interiors by Swastik Home Decor are timeless and have a meditative quality, at the same time they are never afraid to be bold and daring.Swastik Home Decor is a team of interior designers creating solutions to demanding architectural and design problems.Residences, homes, offices, shops are areas of design specialty.The environment created by the group grows out of their client's visions, dreams and values. The result is life changing according to our clients.
Sustainable Designs
You can have as many as you like!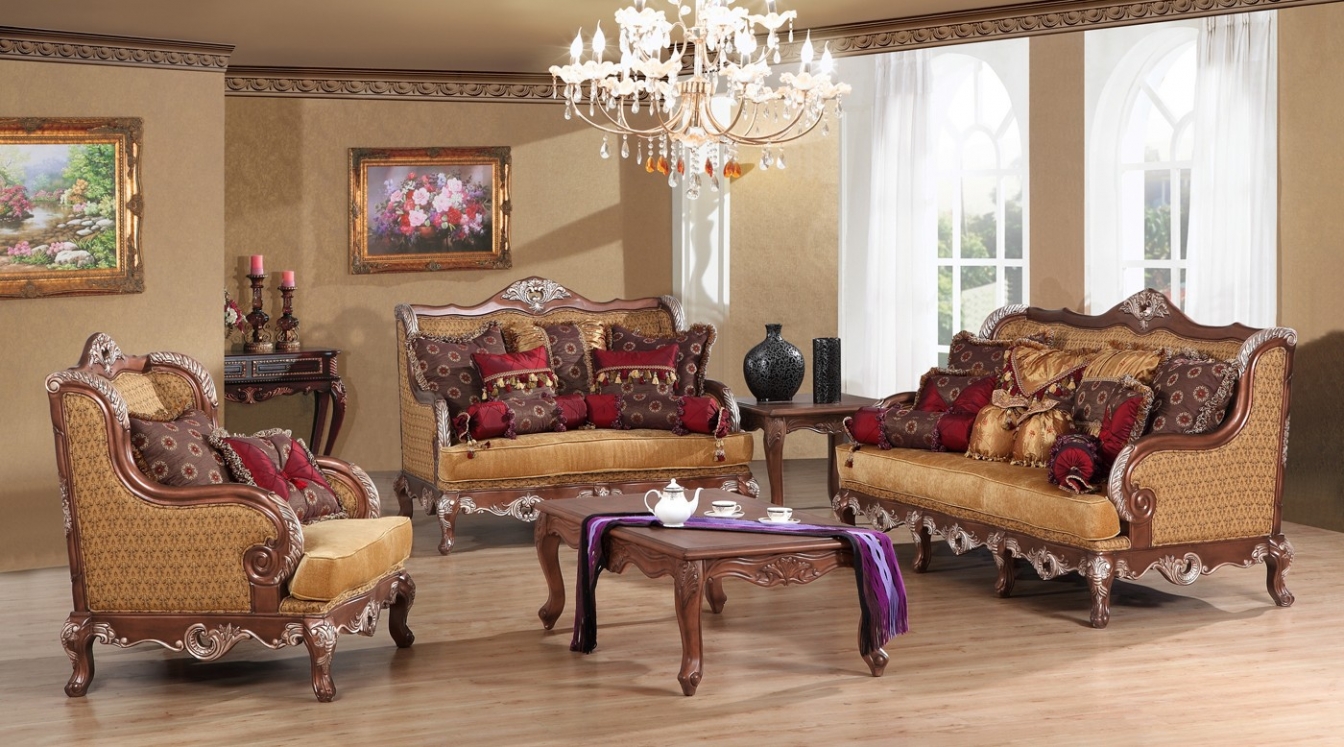 Swastik Home Decor aspires to be environmentally conscious and utilize sustainable designs in all aspects of their practice. We adhere by the Green Building Councils philosophy to promote spaces that are environmentally responsible, profitable and healthy spaces to live and work.Our policy is to improve environmental quality through wise business decisions. These include conserving energy, reducing or eliminating waste, and recycling and properly disposing of remaining waste. We believe our responsibility to prevent pollution is compatible with successful business objectives. Improving productivity, efficiency and material handling requires regular review of operations. Our organization is actively working to achieve and maintain Green Star Standards and to be a model for other organizations and our community.
RESOURCES
Designers
Engineers
skilled workers
Project Managers
Skilled supervisors
Furniture production facility
Design Studio with cad facility
Sourcing partners and associates
Top level contractors and suppliers
CORE VALUE
Quality work at reasonable cost
Timely completion of quality work
Design with concern for environment
Adding value to life and appreciating beauty in creation
Incorporation of designs which are in harmony with nature
To maintain consistently high level of Professional care and responsibility in each job.
Why Swastik home decor ?
Caring attitude
Quality products and services
Strong management and leadership
Unbiased and consultative approach
Long and established trading record
Financial strength – great buying power
Relationships with all leading manufacturers
Expectations of clients !
Rapid response
Unbiased advice
Professionalism
Clear communication
To deal with market experts
A caring and skilled project team
Value for money and cost transparency
A complete product and service package